September 8, 2023 - September 9, 2023
Join us this Friday and Saturday for a special visit from the renowned Canadian artist, Glen Scrimshaw!
👉🏽September 8 from 12 pm to 5 pm
👉🏽September 9 from 11 am to 4 pm
In honour of the 150th Anniversary of the RCMP, Glen is publishing 89 canvas copies of "The Spirit of the Force". Don't miss your chance to get your limited edition copy and meet this talented artist.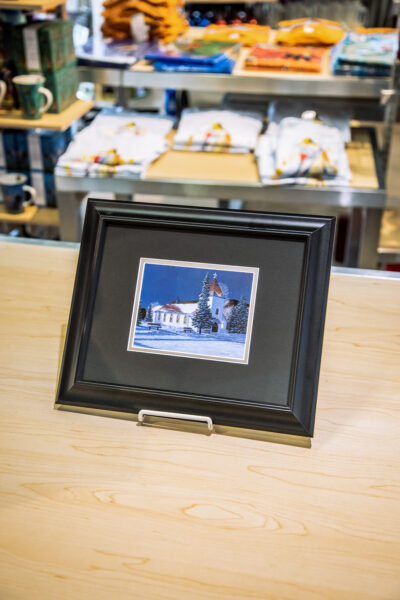 About Glen
Glen Scrimshaw, a Saskatchewan artist, has struck a balance between his love of nature and passion for art. His paintings of nature and wildlife scenes are collected by people the world over.
Glen is a self-taught artist whose bold use of color and keen eye for detail has made his work distinctively unique. This style and broad subject matter has resulted in a following of collectors worldwide.
Born in Big River, Saskatchewan, Glen was instilled with a reverence for the serene beauty of the North at an early age. At 12, he first started oil painting and has continued in various mediums since then. He set up his first art gallery in La Ronge in 1987.
In Glen's 33 year art career he has enjoyed countless awards and recognitions. Some include: ABEX Award – Saskatchewan Chamber of Commerce, SABEX Award – Saskatoon Chamber of Commerce and Tourism Award – Saskatchewan Tourism . Glen is also a designated artist for the Royal Canadian Mint and regularly submits designs for collector coins.